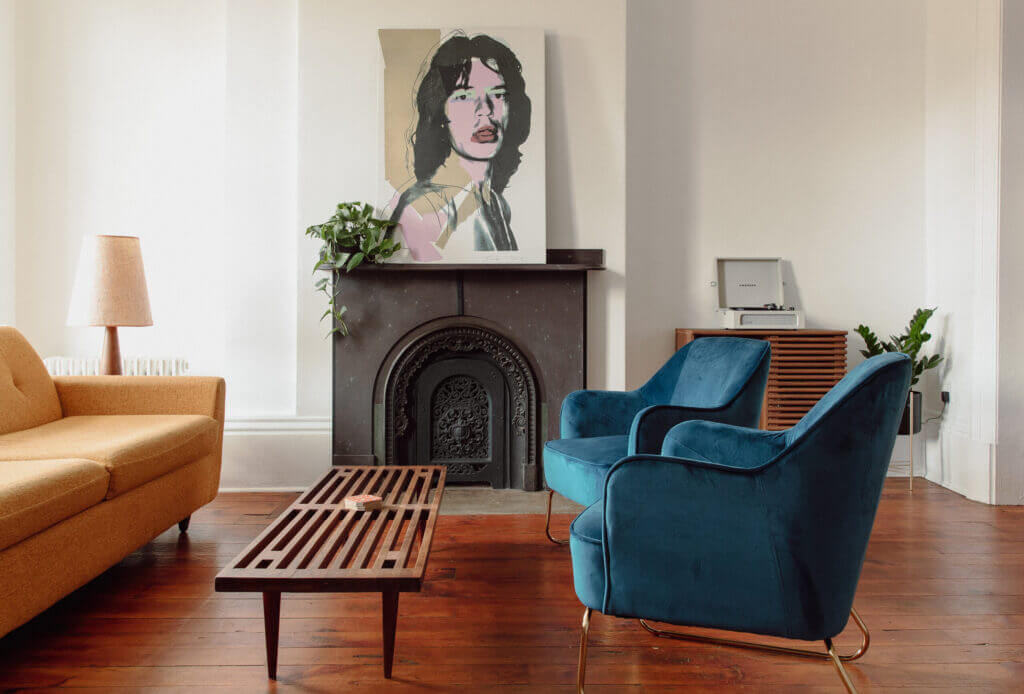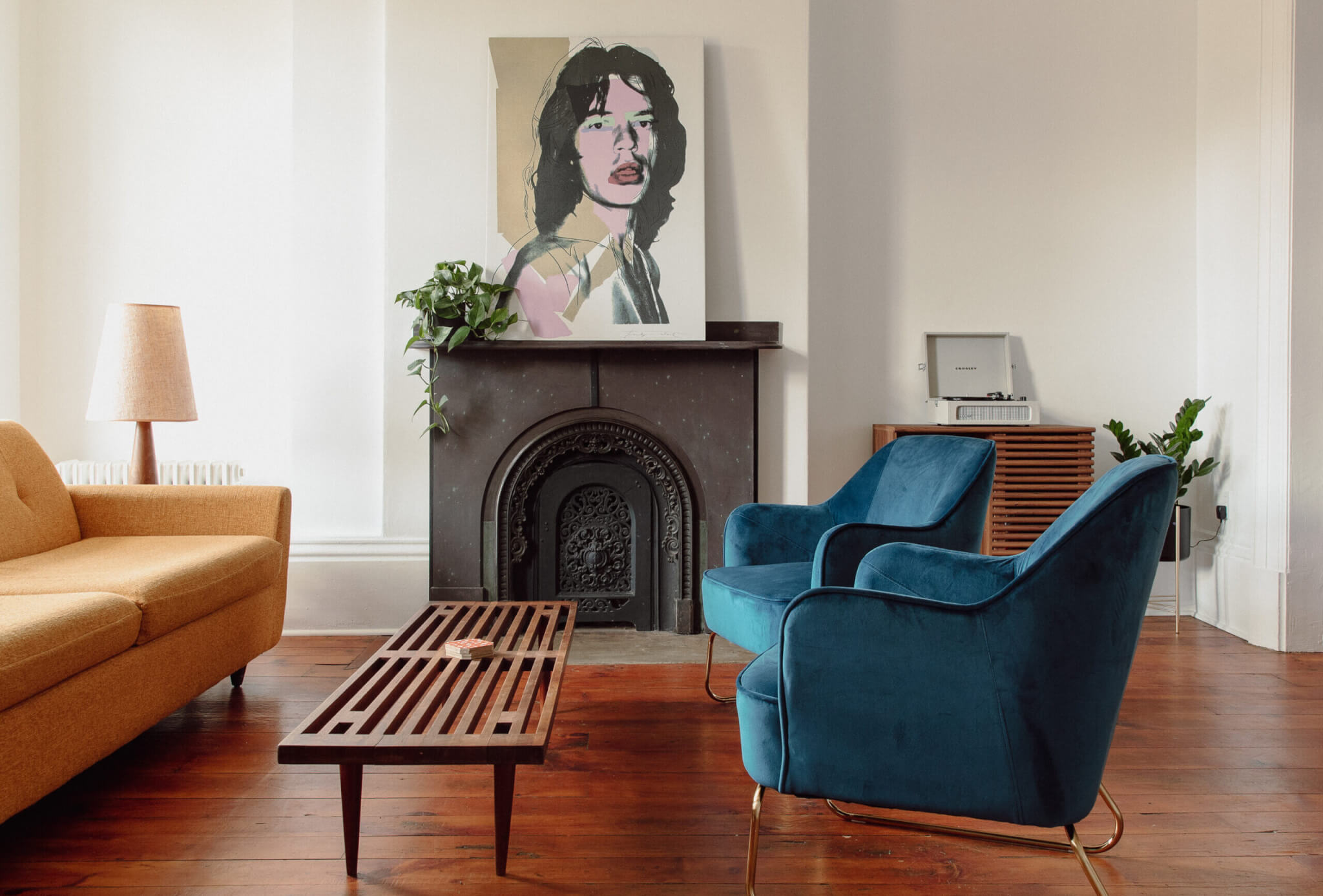 Welcome to Bellwether House
Homes for travellers, creators, & dreamers
Book the perfect place to rest your head, connect with family, or write your next bestseller!
LEAVE YOUR STRESS AT THE DOOR
Bellwether House offers all-inclusive furnished rentals for business and leisure travelers visiting Hamilton and Norfolk County. Our design-driven boutique rentals aim to provide a hotel-grade experience with the added comforts and conveniences of home. We accommodate a wide variety of individuals including healthcare professionals, film producers and actors, educators, artists, athletes, and staycationers!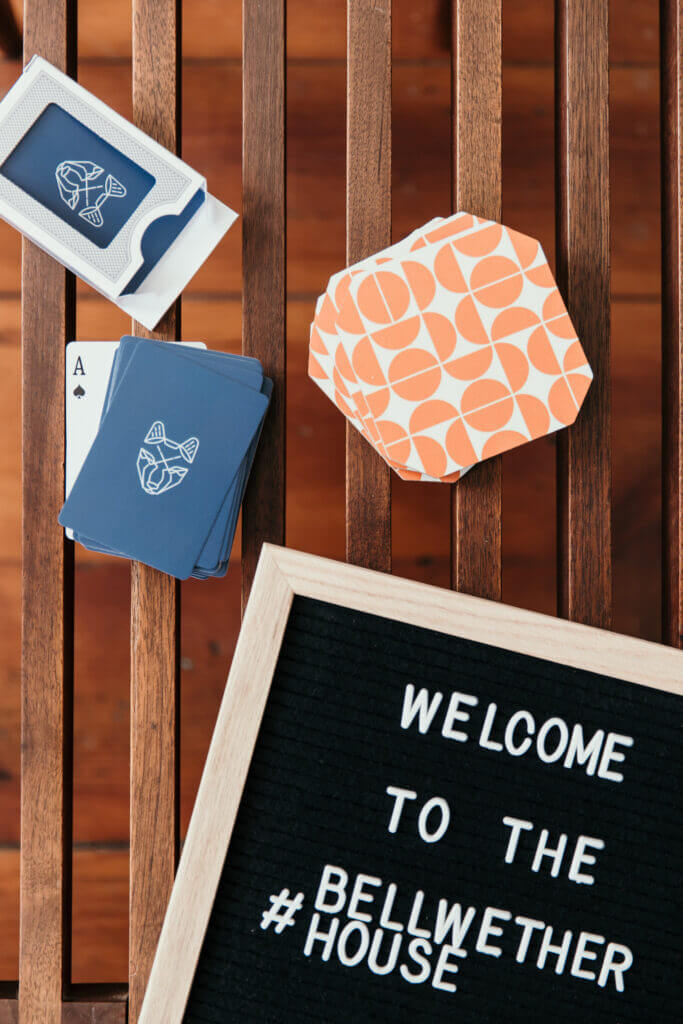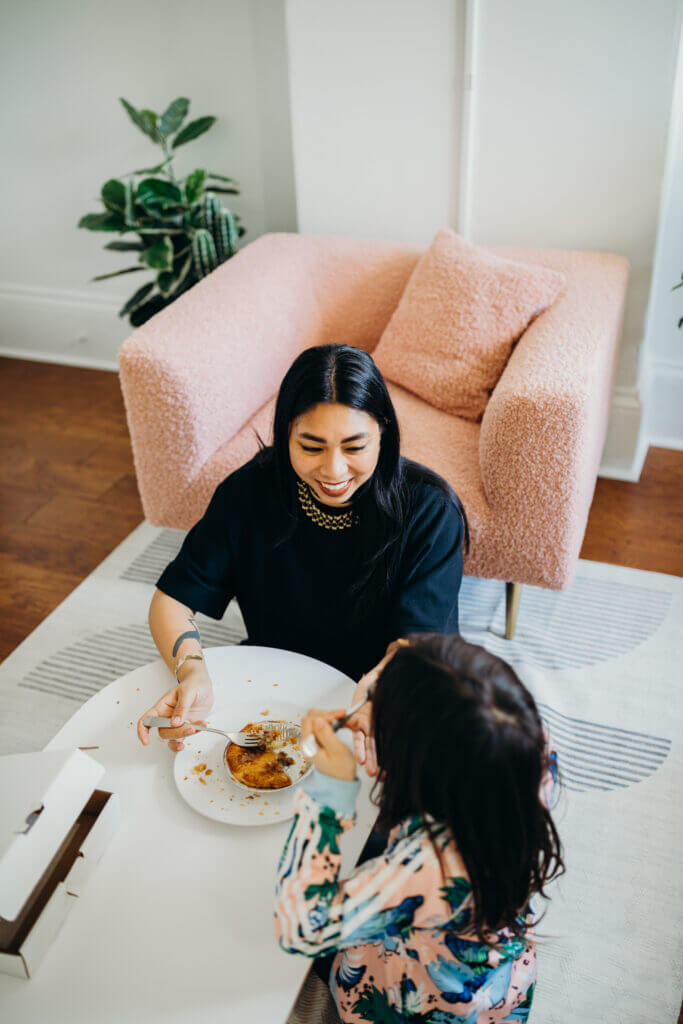 A place to kick back & relax
What We Offer
The best part of travel is experiencing new places but the worst part is losing the comforts of home. Enjoy the convenience and comforts of a hotel combined with the space, privacy and relaxed atmosphere of home.
Avoid all of the service fees by booking direct! Subscribe to our email list to receive promotional discounts, free gifts from partners, and the best booking rates for all of our locations in Hamilton and Port Dover.
Corporate relocation, in between houses, or renovating your home? We're happy to accommodate mid-term stays for you and your family!
Discover #hamont
A change of scenery can be just what you need to relax and find a new perspective. Located just under an hour from downtown Toronto, Niagara Falls, or the US border, and 20 minutes from the Hamilton international airport, you can be kicking back in the trendy, artsy and open-minded neighbourhoods of James Street North and Locke Street. We invite you to come to Hamilton and see what all the excitement is about!