We specialize in the design, build, and management of unique and inviting furnished rentals, vacation rentals, and hospitality environments.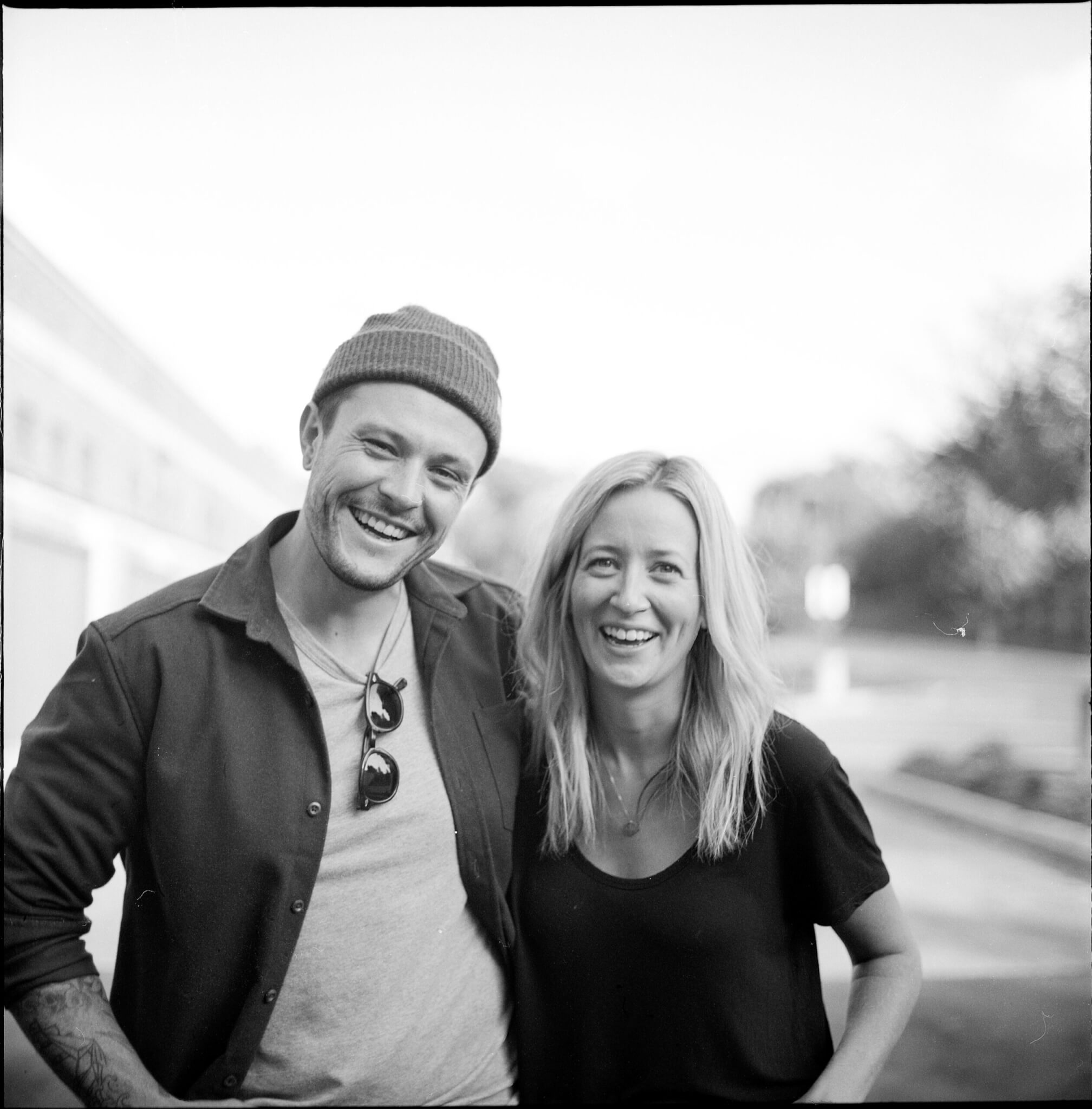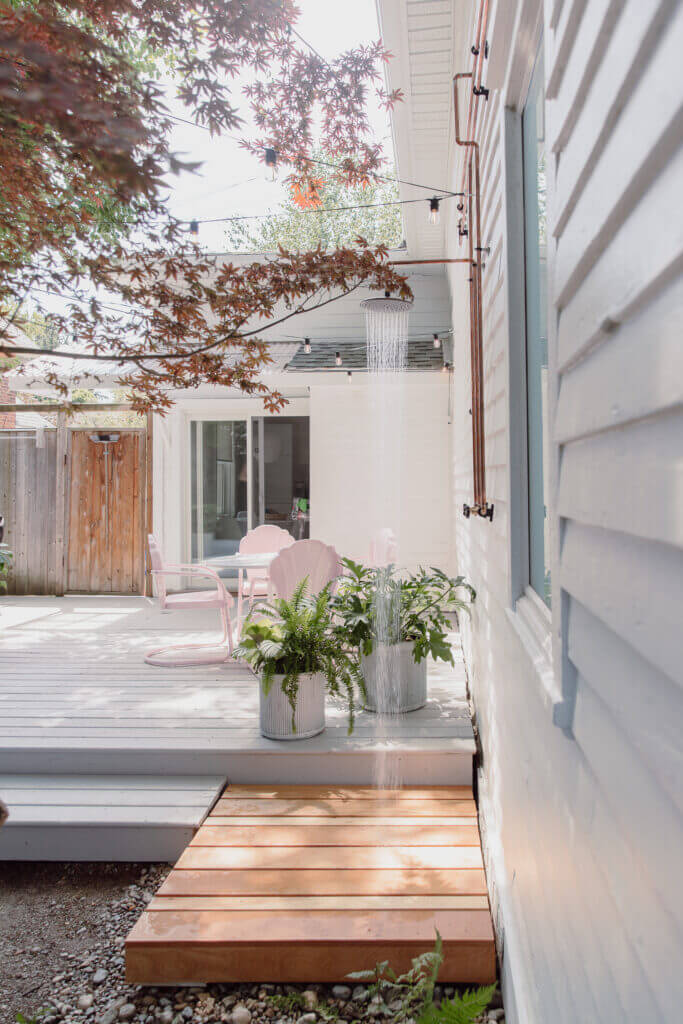 The short answer? Cash Flow
Why invest in furnished rentals?
Profit:
Short term, mid term, and vacation rentals have the potential of generating 3-5x more cash flow than a traditional rental property.
Flexibility:
Why should everyone else have all the fun? Block out availability for yourself, friends, and family to enjoy your beautiful home!
Less wear and tear:
Properties are cleaned and visually inspected for issues needing repair after every check-out, keeping them in better condition compared to most long-term rentals.
More control:
Modify your pricing at any time based on local demand, accept or decline inquiries based on your own preferences, and avoid some of the challenges associated with landlord and tenant boards.
Questions?
Let's introduce ourselves with a no-pressure discovery call. On this call we will aim to get a sense of your wants, needs, and goals so we can see how we can work together!
Ways can we work together: